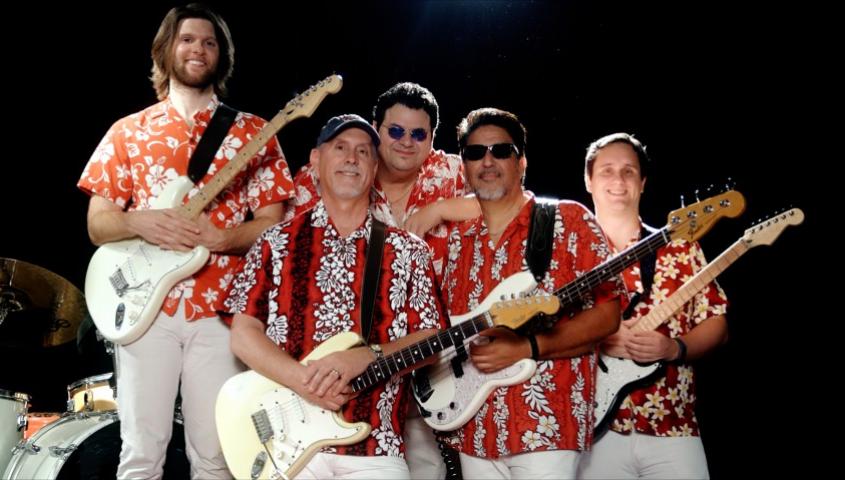 Woodie & The Longboards
Beach Boys
Beach Vibe
Surf Rock
Eagles
Beatles
Classic Rock
Oldies
70's
Palm Springs
Submit Inquiry
Woodie & The Longboards is one of the most in demand cover acts in the country. Performing a variety of hit music from the 50's to the 80's "Woodie" provides great music and professionalism, with a highly interactive and entertaining show.
The client can choose from these musical formats:
Woodie and the Longboards - (Beach Boys Tribute) rated number 1 Beach Boy's Tribute band in America.

Heartache Tonight - (Eagles Tribute) is a two hour tribute to one of America's best loved bands.

The Hard Day's Knights - (Beatles Tribute) all of your favorites from the Fab Four. 
Oldies Tribute - One of the highest rated oldies bands in the nation
Classic Rock - Playing acts others can't like Queen, Foreigner, Journey, and Boston to name just a few.
That 70's Band - Disco, Classic Rock, Novelty Tunes…Polyester, platform shoes, afro's…dance off!!
California Tribute- combining The Beach Boys, The Eagles, Journey, and other iconic California acts can make your California based event even more memorable.
Woodie's British Invasion- A comedic show featuring the music and styles of the British Invasion