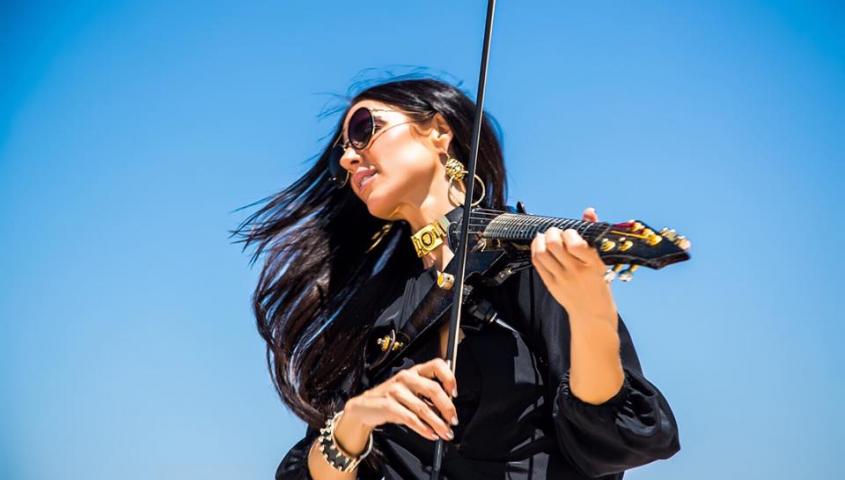 SPAGS
Pop
Rock
Violin
WOW factor
Instrumental
DJ Alternative
DJ + Live Instrument
Los Angeles
Submit Inquiry
Widely known on the scene as "the dj violinist", Spags creatively merges the classic violin world with the modern music world.  Her unique artistry keeps her in demand throughout the United States, as well as internationally, where she can be heard performing at socialite parties, exclusive weddings, trendy nightclubs, sophisticated wineries, international trade shows, and high fashion runway events.
 
Some of her highlights include personal performances for Magic Johnson, Mitt Romney, Jenny Craig and Jerry Jones of the Dallas Cowboys, to name a few.  She has toured with rock legend Dee Snider of the band Twisted Sister as well as Latin piano sensation Raul di Blasio and performed as the opening act for Steve Vai, Foreigner and the band FUN.  Additionally she produces and performs in runway shows for many of LA's top fashion designers including Cartier and Juicy Couture.
BACKGROUND / STROLLING
RADIO REMIXES
LAZER QUEEN
"ART ROCK"