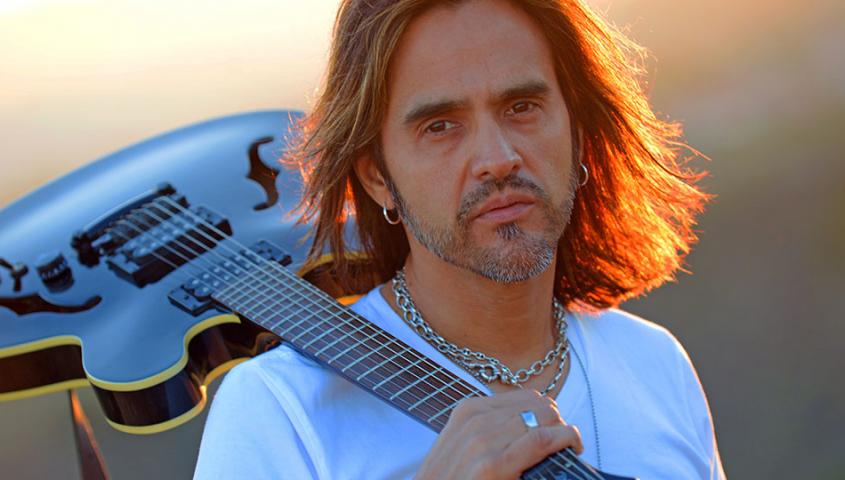 Mark Castrillon
Total Variety
Jack Johnson
Beatles
Top 40
Classic Rock
Rock
John Mayer
Los Angeles
Submit Inquiry
Performing everywhere from swanky LA hotel bars to beautiful Fashion Island in Newport Beach, Mark Castrillon is what some would call the Acoustic Troubadour, a dying breed, with nothing but voice and guitar in hand.
In November 2015, he had the Honor of performing for the PRINCESS OF THAILAND at the Hotel Bel Air.
In the Winter of 2015, he opened for the legendary Grammy-Winning LOVERBOY!
In 2016, he opened for Rock Icon PAUL STANLEY (of KISS), as well as Grammy-Winner EDWIN McCAIN.
In January 2017, he opened for TAL BACHMAN (writer/performer of the Hit song "SHE'S SO HIGH").
Some of Mark's Corporate clients include FORD MOTOR COMPANY, COCA-COLA, AFLAC, ARROW SI, WOLCOTT ARCHITECTURE and HONEST TEA to name a few.
_ Solo __ 
_ Duo __
_ Trio __