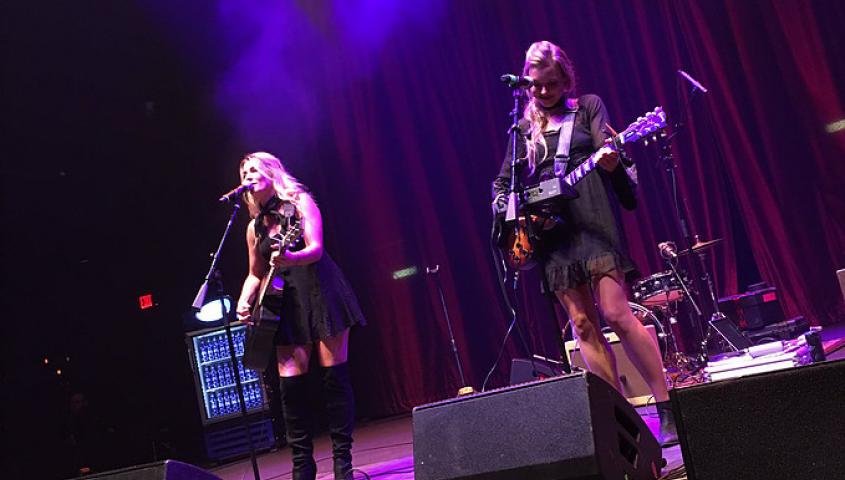 Jill & Julia
Folk
Country
Top 40
Indie
Originals
Las Vegas
Submit Inquiry
Jill & Julia are singers, songwriters and sisters who signed their first record deal with Lamon Records Nashville in October of 2013. While their style of original music does not fall into any one genre, fans and professionals within the music industry have described them as a hybrid of indie, alternative and folk music. 
The unique sound Jill & Julia bring to the music industry has gotten them the attention necessary to earn a spot at the prestigious Life Is Beautiful Festival, Route 91 Harvest Festival and many other large music events in the southwest. They have opened for many high profile bands and artists within the last year including Kelsea Ballerini, Josh Turner, Granger Smith, The Ataris, Alien Ant Farm, Metro Station and Story of the Year amongst others. 
Their repertoire of music is not limited to original songs though, they boast up to a 4-hour live set covering music from top 40 artists like Adele, Imagine Dragons, Lorde, Weezer, The Lumineers, Taylor Swift and Avicii as well as classic artists like Johnny Cash, Ben E King and Dolly Parton.