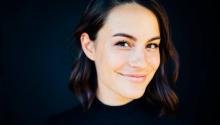 February 2017
Listed at #6 of Spotify's "US Viral 50 Playlist", personal shout-outs from John Mayer and Shawn Mendes, multiple San Diego Music Award appearances, over 1 Million views on her Youtube content... and she's the sweetest, most deserving musician you've ever met. Raelee Nikole is a San Diego native who is making WAVES. We have been fortunate to work with her since she was 16 and have to admit, she holds a really special spot in our hearts.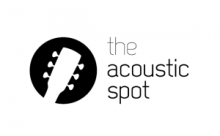 "Papas and Beer in Carlsbad".  This was the top result after 36 minutes of searching the internet for variations of "Live music in Encinitas".  Awesome; that is 9 exits north of my house… and not the type of live music entertainment I was looking for.

Check back here to keep up-to-date with the latest live music event entertainment in San Diego, meet our roster of acoustic musicians, and learn about our music booking services!